Kashmir is also known as the "Paradise of Earth" because of its extremely beautiful sun-kissed and snow-capped mountains. The air is very misty and the surroundings are just mesmerizing.
Kashmir is blessed with a variety of terrains like lakes, mountains, hills covered with coniferous trees, and snow-white rivers. It is like heaven for photographers and is considered one of the most beautiful places to visit all over the country.
Besides its geographical and topological beauty, Kashmir is also extremely popular for its diversity of flowers. There are more than a thousand species of beautiful flowery plants found in the Kashmir region which attracts thousands of travelers and photographers every day.
Here we have a list of 10 popular flowers seen in Kashmir:
Sumbhal
Sumbhal which is known as Hyacinth in the English language is a very important ornamental bulbous crop of Kashmir which is known for its fragrance and beauty.
It is a part of Liliaceae and is most important for commercial purposes. It has a dense spike of flowers and is about 30cm tall and is highly fragrant.
Yemberzal and Nargis
It is called Narcissus in English and it has very beautiful petals of white yellow. Its fragrance is extremely mesmerizing and it is also considered the pride of Snowy Valleys of Kashmir. Its English name is acquired from its hunter named Narcissu.
This flower is very important for Kashmiri people as it declares the arrival of Spring after Winters and is also considered a symbol of good health, prosperity. It also appears in Kashmiri marriages and New Year celebrations.
Sadabahaar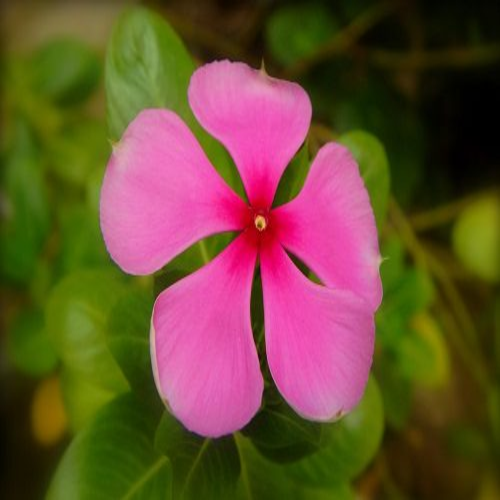 Also known as Periwinkle is a very beautiful flower that is used as an ornamental and medicinal plant. Its petal colors vary from Pink to Red and White and are very symmetrical in shape.
Kashmiri Gulaab
Kashmiri Gulaab or Kashmiri Rose is a member of the Rosaceae family and is one of the most cultivated flowers in India. It is mostly native to Asia.
Gulaab flowers are very fragrant and it comes in various shades of colors. is an important commercial flower and is also considered a symbol of Love all over the world.
Safed Mazarmond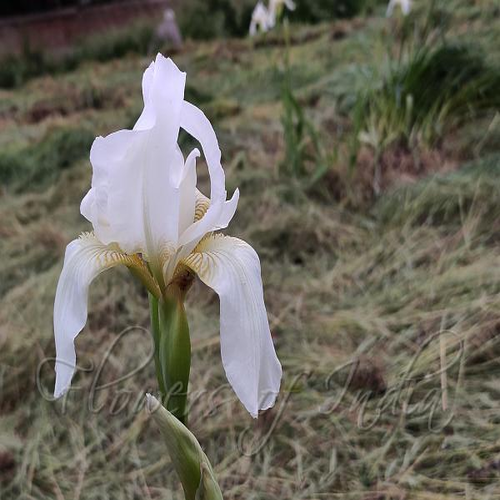 Known as Safed Mazarmond in Kashmir and Kashmiri Iris in English, it is very popular for its purple-blue bright colors and is found in the beautiful valleys. It is also found in white colors. It is about 7 to 11 cm tall and is mainly used to decorate graveyards.
Kanhchu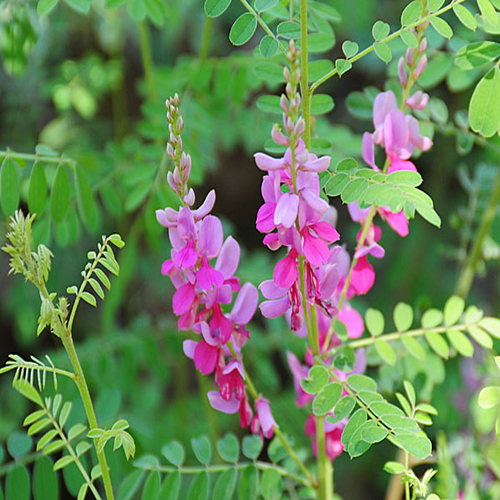 Its commonly known as Kshudrakshupabhedaha or Kanhchu in Kashmir and Himalayan Indigo in other parts of the world. It is a small shrub that can grow up to 2.5m tall. Kanhchus beautiful colors are found in various variations like purple and pale pink. It is native to these mountainous regions.
Hee Posh
Jasmine is known as Hee Posh in Kashmir and it is a very fragnatic flower and is widely used in attar and perfumery. Jasmine is considered the queen of flowers and is the "Belle of India". It is widely used as a decorative ornament.
Jaffer
Known as Jaffer in Kashmir and Marigold in English, its color ranges from red, yellow, and orange. It is very widely used in Indian cultural functions and decorations. It is considered a pure and global religious symbol in many religions and is used to honor gods.
Gule Aftab / Gule Akhtab
Sunflower or Gule Aftab, this flower is very popular for following the movements of the sun. Its bright yellow color makes the surroundings bright and beautiful. The sunflower represents fortune and good harvest and is widely used for its seeds, food, and medical purposes.
Sagangur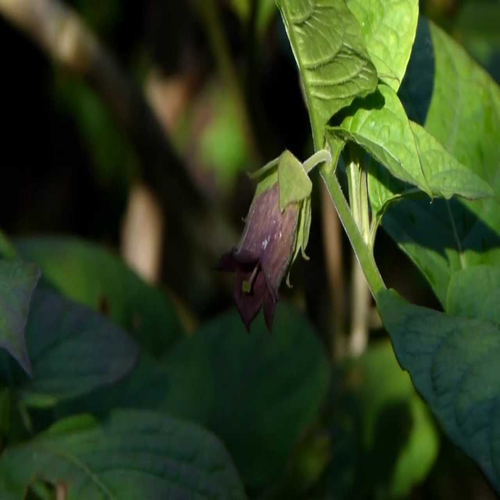 Known as Belladonna in the English language, Sagangur is very popular for its bell-shaped blooms but they are highly toxic. It is used for medicinal purposes when processed and is commercially very important for various important compounds present in it.